The Brat Snack
Inspiration Corner
The decade: The 1980s.
The filmmaker: John Hughes.
The movies: The Breakfast Club(1985) and Pretty in Pink(1986)

<<< Pause the beautiful MIDI by clicking here...although, why would you?
The Brat Snack jumps through time to the 80's, and clashes together John Hughes's Pretty in Pink and The Breakfast Club, with a fair bit of sausage thrown into the mix.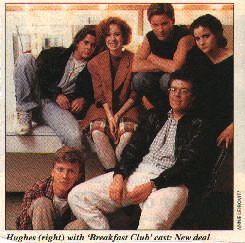 John Hughes. The man, the myth, the legend. Not only responsible for the teen comedies mentioned here, but also other cinematic staples like Home Alone, Ferris Bueller's Day Off, and Planes, Trains and Automobiles (just a few of many Cat cat favorites).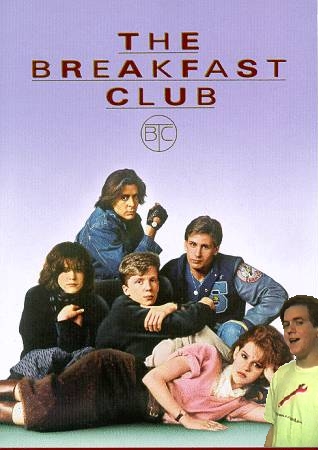 The Breakfast Club serves as the main inspiration for the premise of The Brat Snack. We put our characters in a singular school location and force them to squash their differences in order to find common ground and collectively work together. Oh, and you may also notice a similarity between Assistant Principal Richard Vernon and Mr. Wurstvogel :P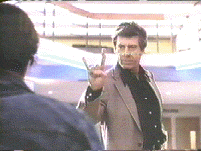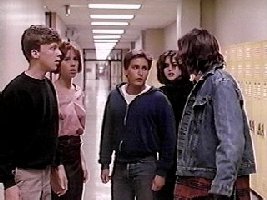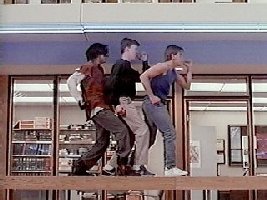 Surprisingly, the majority of characters in the film are inspired by those in Pretty in Pink. Ducky, Blain, Steff, and Andie have some commonalities in appearance and behavior with Linky, Guy, James, and Blair, respectively.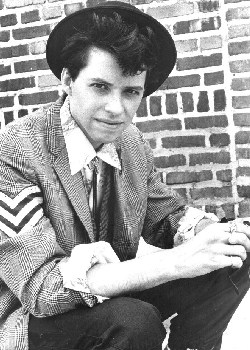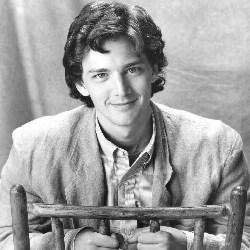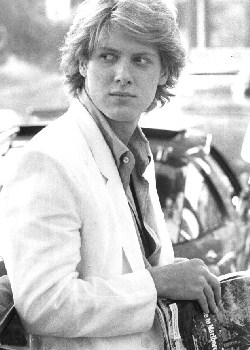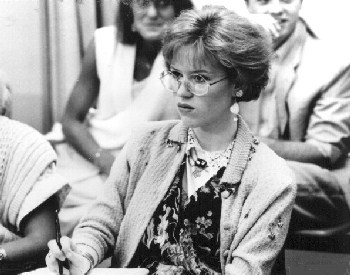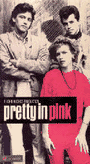 The similariaties do not end there as the film also parallels Pretty in Pink's most visible theme concerning classism and the division between the rich and poor. A theme explored in many other teen films of the decade like Valley Girl (1983) for example. When Linky refers to Guy as a "papie," he is essentially comparing him to wealthy white collar workers.

We encourage you to find all the countless references to both films in The Brat Snack. Trust us, there are many (in addition to top-of-the-line sausage puns)!



Here is a shrine! Note: all images featured on this page were collected from various web 1.0 fansites :) Check them out!
Link 1 Link 2 Link 3 Link 4 Link 5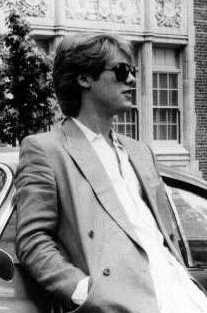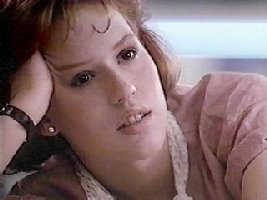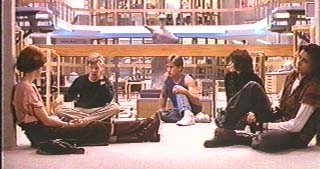 ---